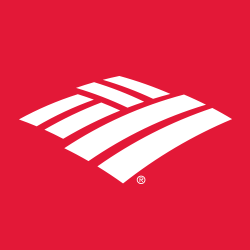 Bank of America recently announced that it will be offering mortgage loans with as little as 3% down and no private mortgage insurance (PMI).  This program, called the "Affordable Home Solution" mortgage is the result of a partnership between Self Help Ventures Fund and Freddie Mac.  This is not an FHA program and seems to be designed to compete for the same type of borrower.
In order to qualify, a borrower must have a minimum FICO score of 660, and first-time buyers will need to participate in homebuyer education.
An FHA loan, unlike the Affordable Home Solution mortgage, has options with as little as 3.5% down mortgages.  A 520 minimum FICO score is required for an FHA loan.
Will other lenders follow suit?
Please feel free to contact Eagan Donohue Attorneys at Law if you have any questions or need any help with buying, selling, or refinancing a home.